Marsh Marigolds

by Saw Horse

Click an animal or other object to listen to a song from Marsh Marigolds.

Scroll down for a list of the songs and to see Lea's album cover inside and out.

If you download the files, add the extension ".mp3" to each file to use it. Or, contact me to get a CD.

Return to Horsesaw.com for more music, comics, pictures, stories.


Marsh Marigolds by Lea Brock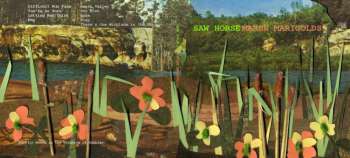 Click for big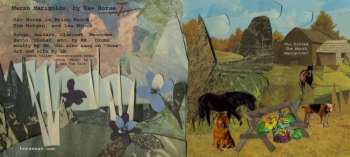 © Brian Brock